Simple Pricing + No Extra Fees = Big Savings
What happens when real estate investors create a PM pricing plan? It looks just like this! Our fee model is simple, transparent, and it saves you at least $1,000 per year per property. Sure beats being nickel and dimed, doesn't it?
(And unlike other PMs, YOU keep the late fees!)
50% of first month's rent
(We know, that is way less than other PMs. But Tampa Bay rents are up 25% We can run our business just fine on a 50% placement fee!)
(Yes, you read that right. Zero. Zilch. Nada. We never charge you for renewals.)
(Do PMs really charge for that any more? )
(It should be illegal for PMs to eat your profits with maintenance fees, and we won't mark up your maintenance invoices either. You'll always get vendor pricing from us!)
3 Simple Steps to
Passive Property Ownership
3 Simple Steps to Passive Property Ownership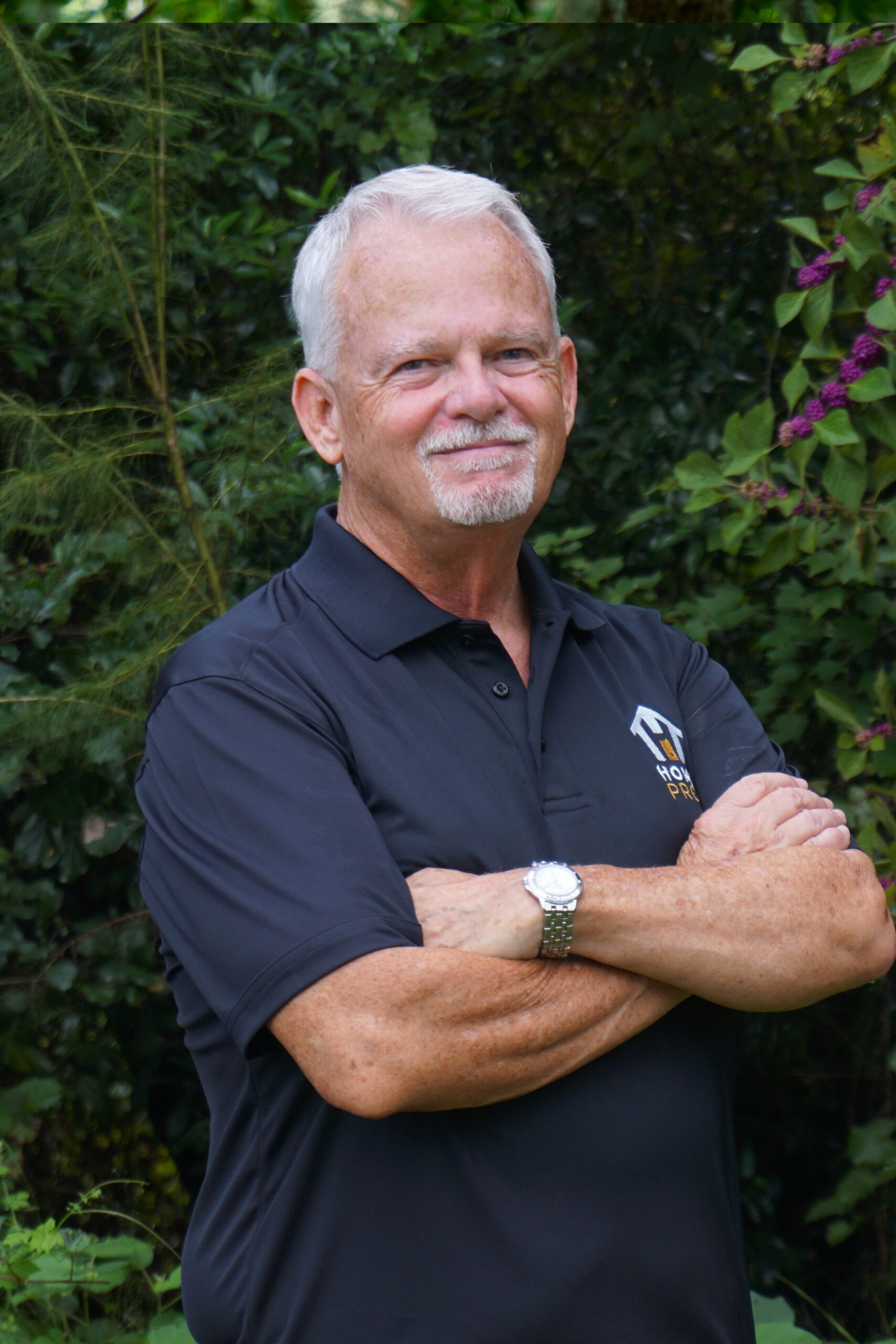 1. Book a Free Consultation
Ever situation is different. We're ready to hear yours! Take 15 minutes to talk with one of our Property Managers about your needs.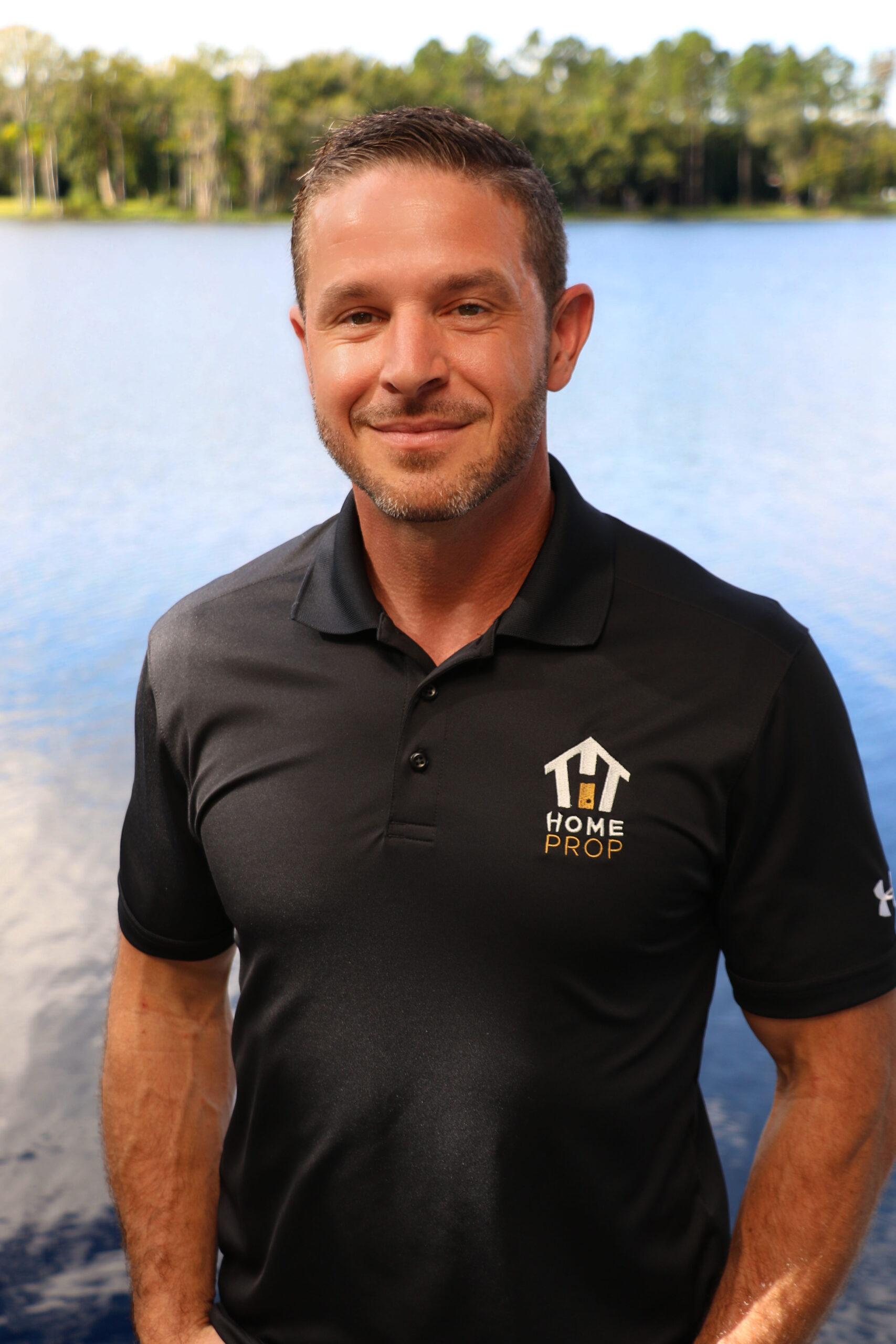 We will create a management strategy based on your unique investment portfolio.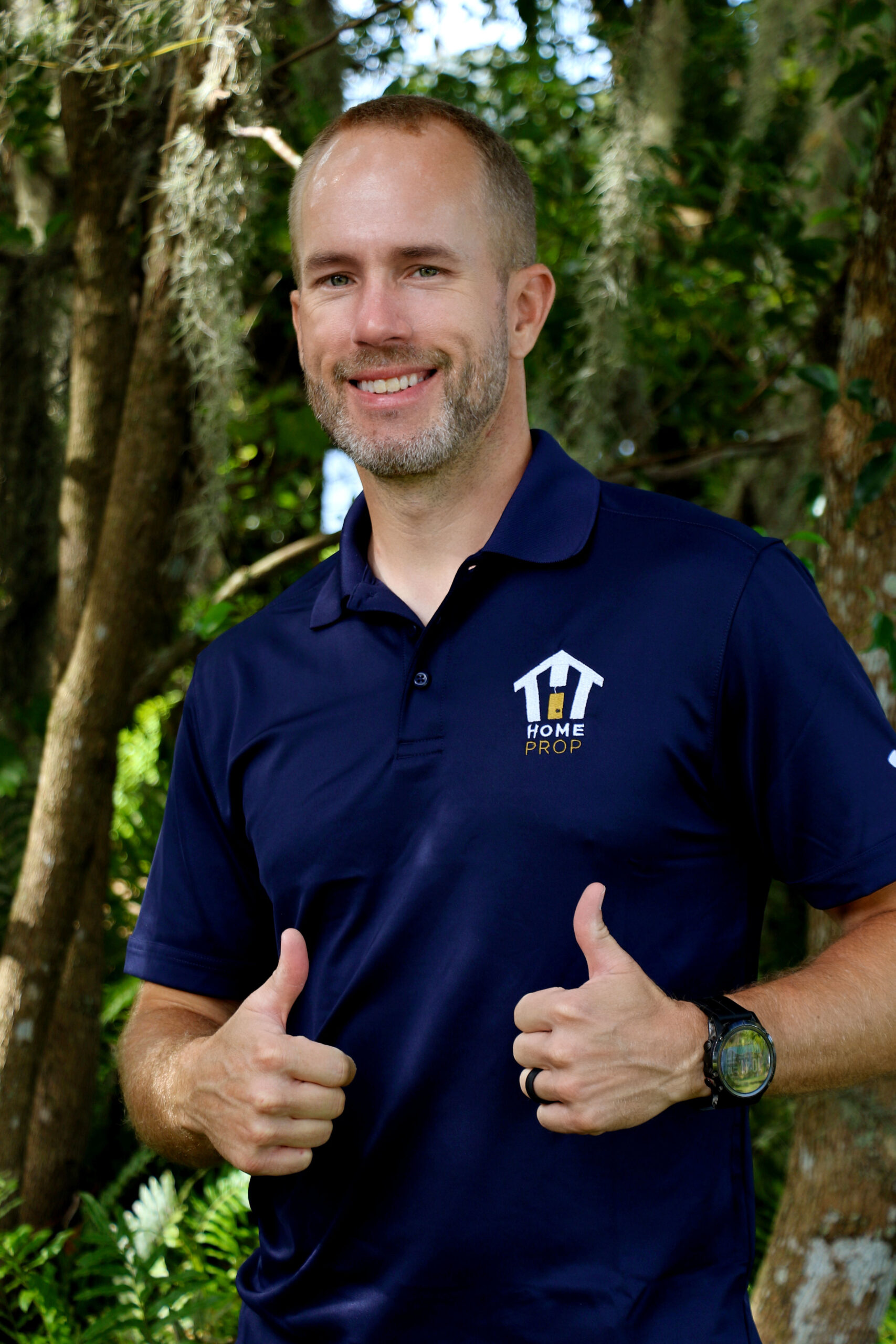 Finally, you can stop managing your property and your property manager, and start enjoying effortless, passive income.