Property maintenance that accomplishes more and costs less.
HomeProp's investor-PMs are leasing and renewal experts.
A property manager that indiscriminately approves work orders, or who marks up the work, will
kill the profitability

of your rental.
You deserve maintenance management 
that costs less and accomplishes more.
No Mark-Ups, Ever
Unlike other PM firms, we never markup maintenance invoices. That means you can save hundreds of dollars every year on maintenance fees when you switch to HomeProp.
Direct Involvement
We never outsource maintenance decisions to outside vendors or internal maintenance teams. Instead, our property managers are deeply involved in every work order to ensure that no unnecessary work orders are put in.
Proven Process
Maintenance work is the single biggest factor in the profitability of your property. Along with quarterly inspections, we employ our proven 5-P Maintenance Process to ensure that your property remains maintained and profitable. We handle each request just like we do with our own properties.
HomeProp PM's 5-P Maintenance Process

Unfortunately, your tenant will give-notice once every three years, on average. However, each time you receive a notice it is a great time to determine if you should sell or re-rent the property.
HomeProp's licensed real estate agents will prepare a comprehensive Rent Versus Sell Comparative Market Analysis so that you can make an informed decision on whether to sell or rent. Finally, we can help you sell or prepare your property to be re-rented.
Trusted By Investors Like You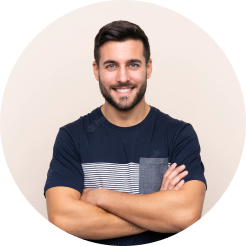 Exceptional property management services! Grateful for the unparalleled professionalism and care. A game-changer for property owners. Highly recommended. Very thankful!

Outstanding leasing services! Seamless process, attentive team, and quick results. Truly an amazing service that exceeds expectations. Highly commendable!


Top-notch maintenance for rental homes! Prompt, efficient, and reliable. Every issue addressed with expertise. Simply put, it couldn't be better. Kudos!
3 Simple Steps to
Passive Property Ownership
3 Simple Steps to Passive Property Ownership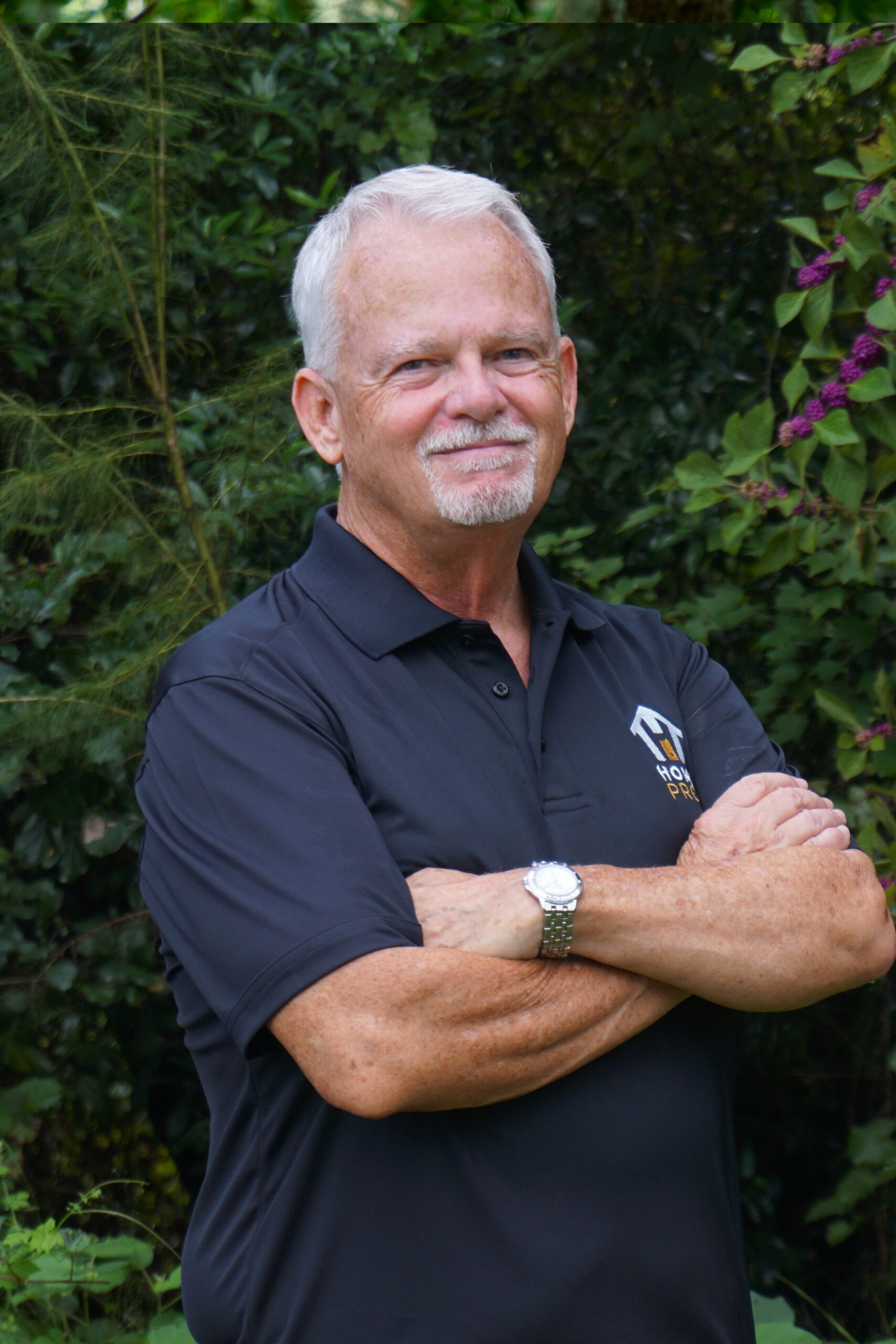 1. Book a Free Consultation
Ever situation is different. We're ready to hear yours! Take 15 minutes to talk with one of our Property Managers about your needs.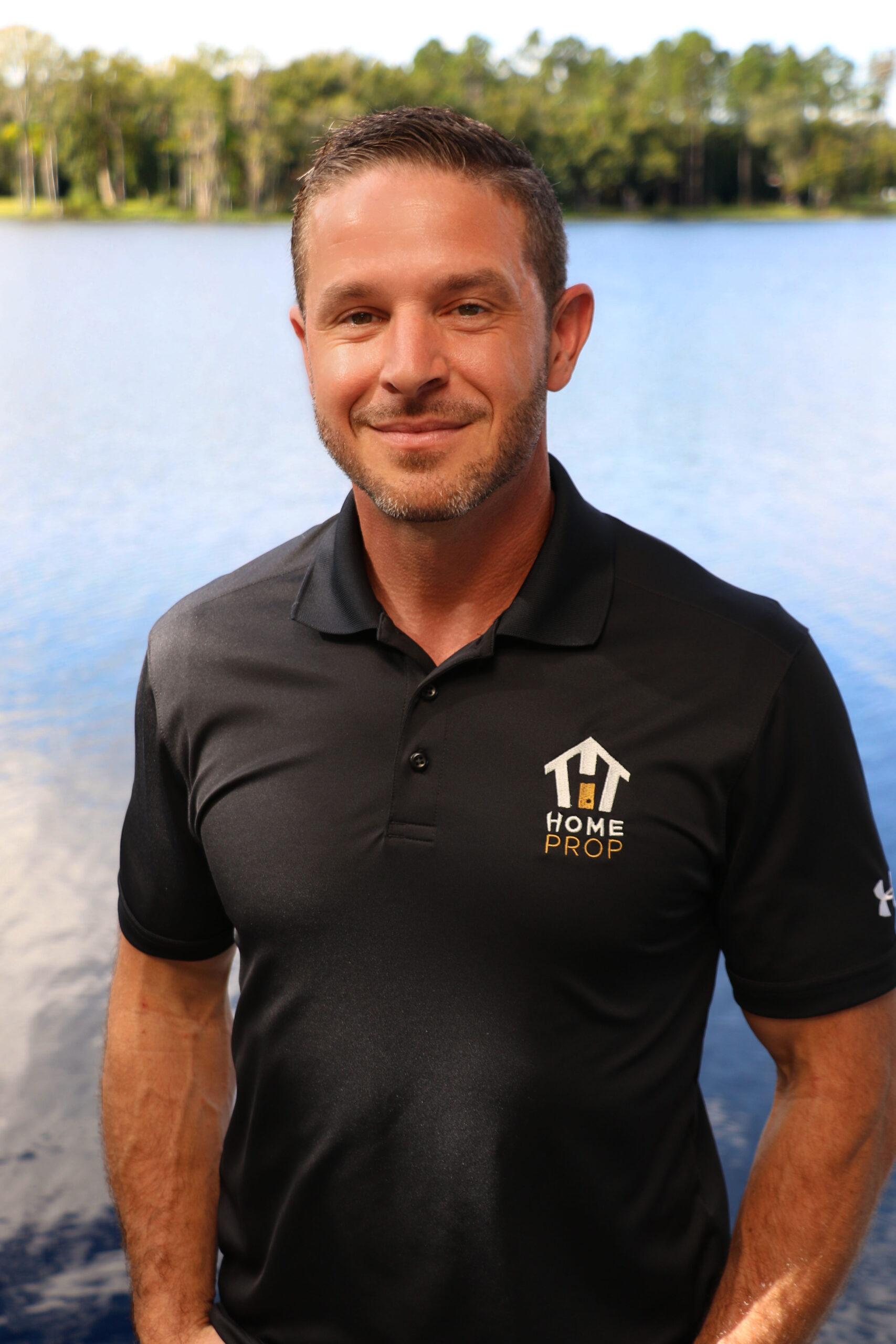 We will create a management strategy based on your unique investment portfolio.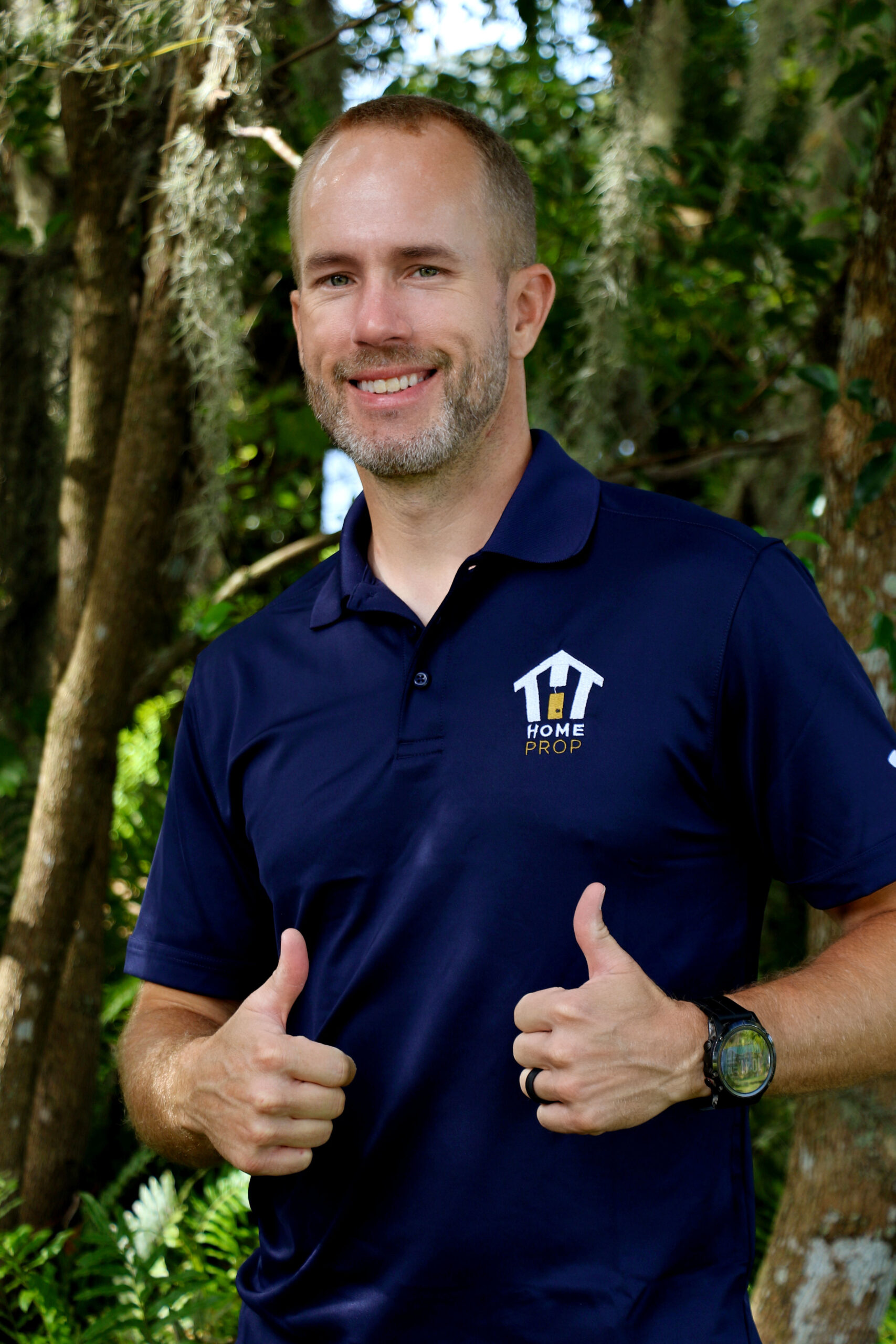 Finally, you can stop managing your property and your property manager, and start enjoying effortless, passive income.