We keep high-paying tenants in your properties.
HomeProp's investor-PMs are leasing and renewal experts.
Every vacant day is a day of
lost revenue.
You deserve a PM who hates vacancies as much as you do.
Aggressive Leasing
Investors realize that every vacant day is a day of lost revenue, which inspires a sense of urgency. Since our PMs are also real estate investors, they market and lease your rental property like it were their own. And when a tenant gives notice, we market the property immediately – we're not waiting until the unit is vacant.
Proven Leasing Process
From a winning criteria for quality renters, to setting rent rates, marketing and showing your property, screening and onboarding new renters, and orienting them to the new relationship, we have a tenant placement process that works better than any other Tampa Bay property management company.
Lost Tenant Guarantee
If a tenant that we place in your property defaults on their rent during the first year of their lease and has to be evicted, we will replace the tenant and lost rent to you at no charge. We know… the guarantee sounds too good to be true, but we believe that much in our process.
HomeProp's Criteria for Quality Renters
After years of careful investing, we've found that these standards give us the best chance of finding a quality renter, without being so strict that only a saint can apply.
An identity confirmation completed by Leasing Agent
Review of state-issued photo ID and Social Security card
Social security number on the application must match the number on your social security card
At least 12 months of steady current employment with verifiable payments
3x gross rent in gross verifiable income
Proof of Income: Most recent month's bank statements for W2 employee OR last year's personal taxes and last 90 days of personal bank statements for 1099 or non-W2 employee
Score minimums & collections limits vary by rent band. Minimum credit score of 500 is required.
5-year prohibition on prior Landlord collections and evictions
5-year prohibition on bankruptcy
Guarantors have higher qualifying criteria on credit factors
In response to recent guidance by HUD on the disparate impact of criminal screening policies by property managers, HomeProp will evaluate each individual applicant's criminal history on a case-by-case basis
Rental & Eviction History
At least 12 months of rental history
Fewer than 10% late payments
No issues with pets, deposits or lease terms
3-year prohibition on evictions
All adults must pass qualifying criteria and be fully screened
Income is cumulative (total added together for household approval),
Credit is supplemental (good credit can outweigh bad)
Rental history, eviction, and criminal checks are primary (issues with any applicant on these items will disqualify the entire application)
Trusted By Investors Like You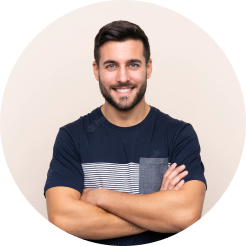 Exceptional property management services! Grateful for the unparalleled professionalism and care. A game-changer for property owners. Highly recommended. Very thankful!

Outstanding leasing services! Seamless process, attentive team, and quick results. Truly an amazing service that exceeds expectations. Highly commendable!


Top-notch maintenance for rental homes! Prompt, efficient, and reliable. Every issue addressed with expertise. Simply put, it couldn't be better. Kudos!
A Tenant Placement Process That Works
All of our Property Managers are licensed real estate agents, so they have the training required to market your property thoroughly, conduct fantastic showings, highlight the strengths of your home to potential renters, negotiate outstanding rent rates, and complete secure-leases. And since they are also investors themselves, they hate vacancies as much as you do and are aggressive in keeping your property leased.

Set Your Rent
When a home is perfectly priced, your renter feels like they're getting a fair deal, and it's easier for you to renew your lease at a market rate one year in the future. We specializing in pricing your home at its highest possible value, without turning renters away. Fairness - the best way to start a new relationship.

A HomeProp Rent Price Opinion takes into account all the factors that make your home really special and gives you a range of possible rents to help your home rent fast and for the maximum possible price.

Marketing
As Realtors and Property Managers, we are experts at marketing your rental properties, and we market it just like we market our own.

Your home is marketed for rent on all major rental networks, including Zillow, Hotpads, Realtor.com and MLS.

We also take beautiful pictures and create property descriptions and signage that drive renters to your property.

Showings
Our Leasing Agents will accompany your prospective renters to your Home, and show them all the details about the home and neighborhood to help maximize your home's rent rate. We also use self-showing technology, so potential tenants can view your home remotely even if you're unavailable.

Screening
Once the prospect applies for your home and verifies their identity, we will screen them thoroughly – credit, criminal, background, and past housing screening based on our criteria for quality renters.

Paperwork
Once approved, we will prepare and complete all lease documents. We will collect a Security Deposit to hold the home for the future Tenant. All documents are prepared electronically and require eSignatures to ensure maximum security.

Walk-through
A walk-through inspection on the day of move-in will make sure that all parties are aware of the condition of the home at move in. That makes it easy for us to keep up on the condition of your home over the time of the lease. Thorough photo-documentation keeps us all on the same page.

Move-in
In exchange for the first full month's (and sometimes last month's) rent and security deposit, the tenant moves in, and we hand over the keys.

Orientation
A thorough tenant orientation makes sure they understand the terms of the lease, the rules of your home, how to pay rent and give notice of maintenance – essentially, how to be an excellent tenant. We set expectations for quarterly inspections and we leave a magnetic reminder on their fridge so they can quickly recall important numbers and processes related to their lease.

Guarantee
While we do everything we can to thoroughly screen and background check your renter, sometimes things happen and a tenant defaults early in their lease. At HomeProp, we're so sure of our thoroughness in screening and the quality of our quality renter criteria that we'll warranty your rent and tenant.

If a tenant that we place in your property defaults on their rent during the first year of their lease and has to be evicted, we will replace the tenant at no charge. That's called putting your money where your mouth is!
3 Simple Steps to
Passive Property Ownership
3 Simple Steps to Passive Property Ownership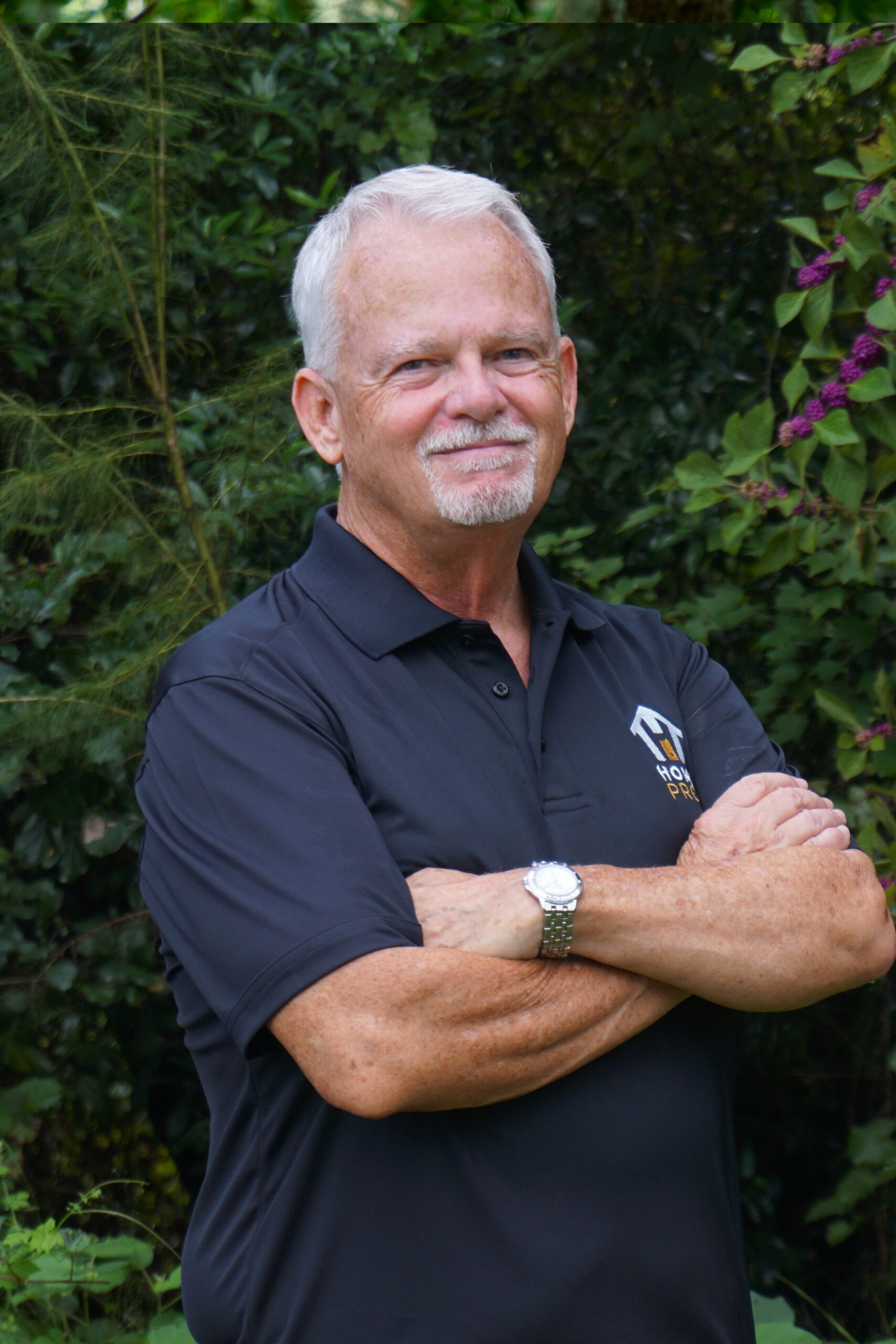 1. Book a Free Consultation
Ever situation is different. We're ready to hear yours! Take 15 minutes to talk with one of our Property Managers about your needs.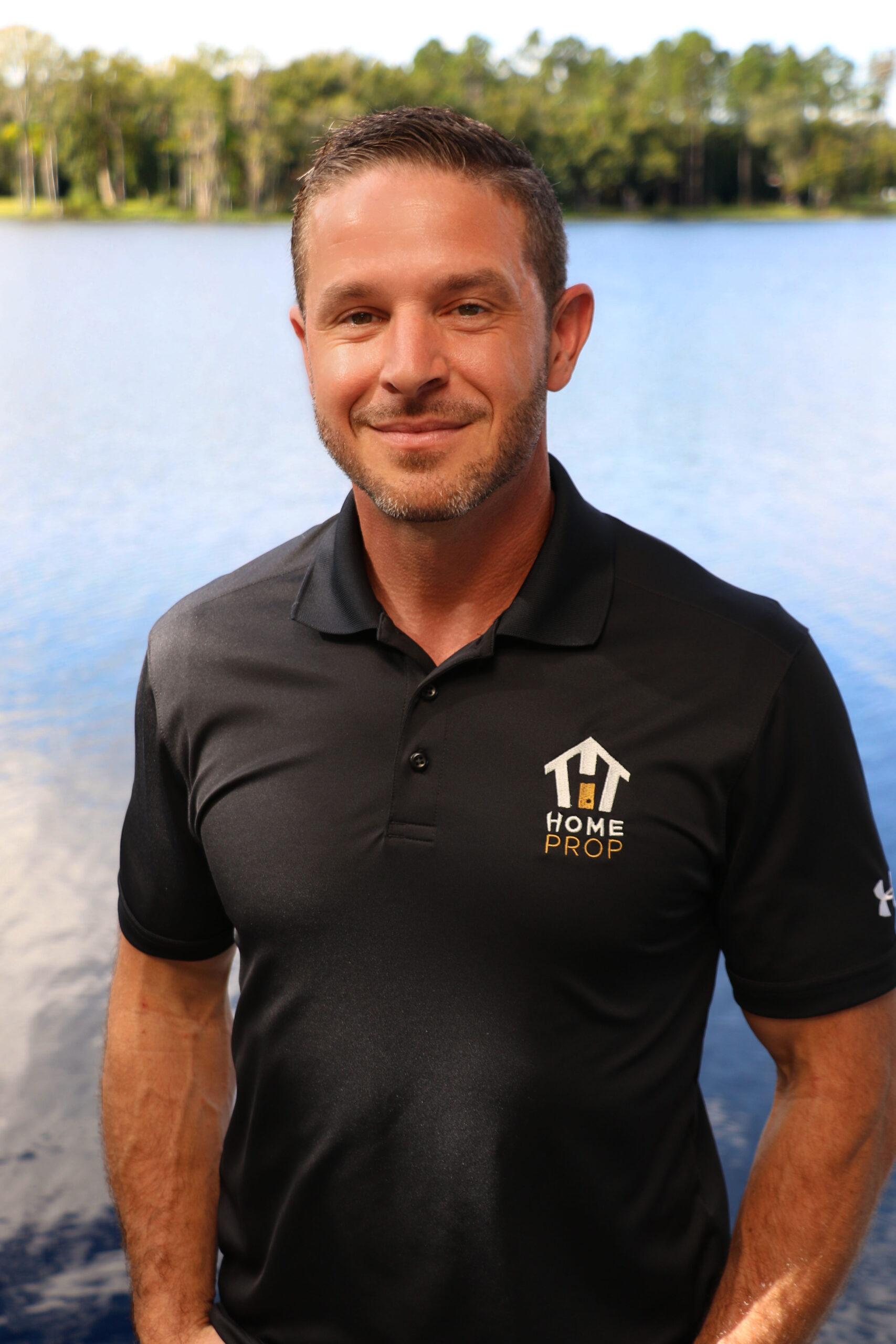 We will create a management strategy based on your unique investment portfolio.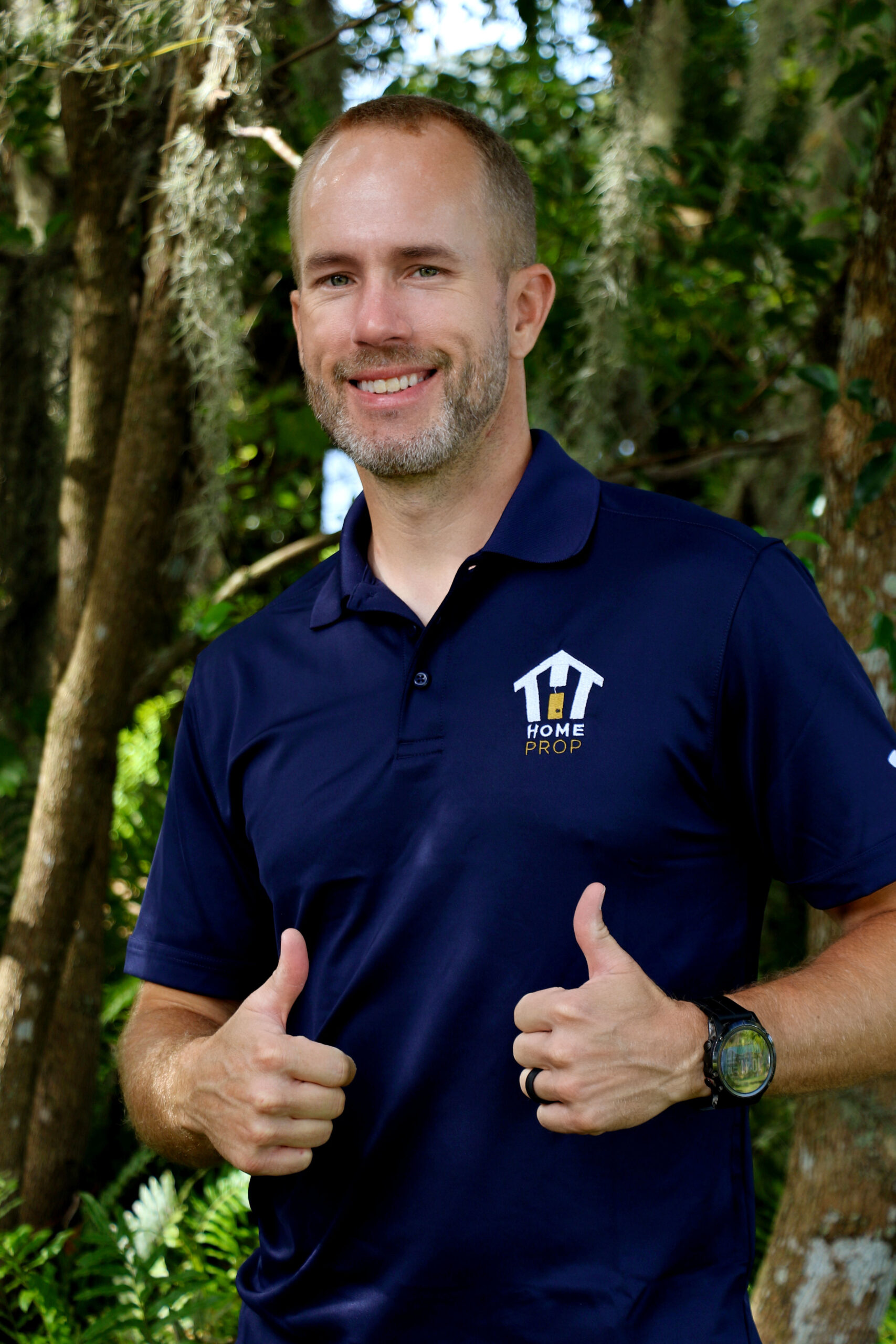 Finally, you can stop managing your property and your property manager, and start enjoying effortless, passive income.