Institutional Property Management in Tampa, FL
HomeProp's investor-PMs are institutional PM experts who save you money and stress.
Most property managers are NOT real estate investors, so they don't manage properties like you would. That means more headaches and less profits.
All our PMs are also real estate investors, which means more profits for you.
Owner's Mentality
People who own investment properties just get it – the importance of timely collections, low-cost maintenance, and aggressive rentals. When your property manager doesn't have an owner's mentality, your portfolio suffers.
Full-Service Managers
We've tried it both ways - management structures where tasks are spread out over teams of specialists versus companies where one Property Manager has full knowledge of all aspects of your home. The latter always works best! And with a client portal, you always have the information you need.
Big Savings
Due to a 6% management fee, 50% of one month's fee for leasing, no renewal fees and maintenance markups, most investors who switch to HomeProp PM save at least $979 per unit per year.
We handle it all
(so you don't have to)

3 Benchmarks for Property Management Success
If you aren't receiving the following results from your current Property Manager, let's talk.
Total rent collected as a percentage of total charges should be 99.5% or greater. How does that compare to your current property manager?
A healthy portfolio should have a vacancy rate of less than 3%. That is one month out of each year where your home is either not rented or where funds are uncollectible.
If you spend any more than 5% of your annual rent on maintenance, portfolio profitability becomes less likely. How does your current spend compare?
3 Simple Steps to
Passive Property Ownership
3 Simple Steps to Passive Property Ownership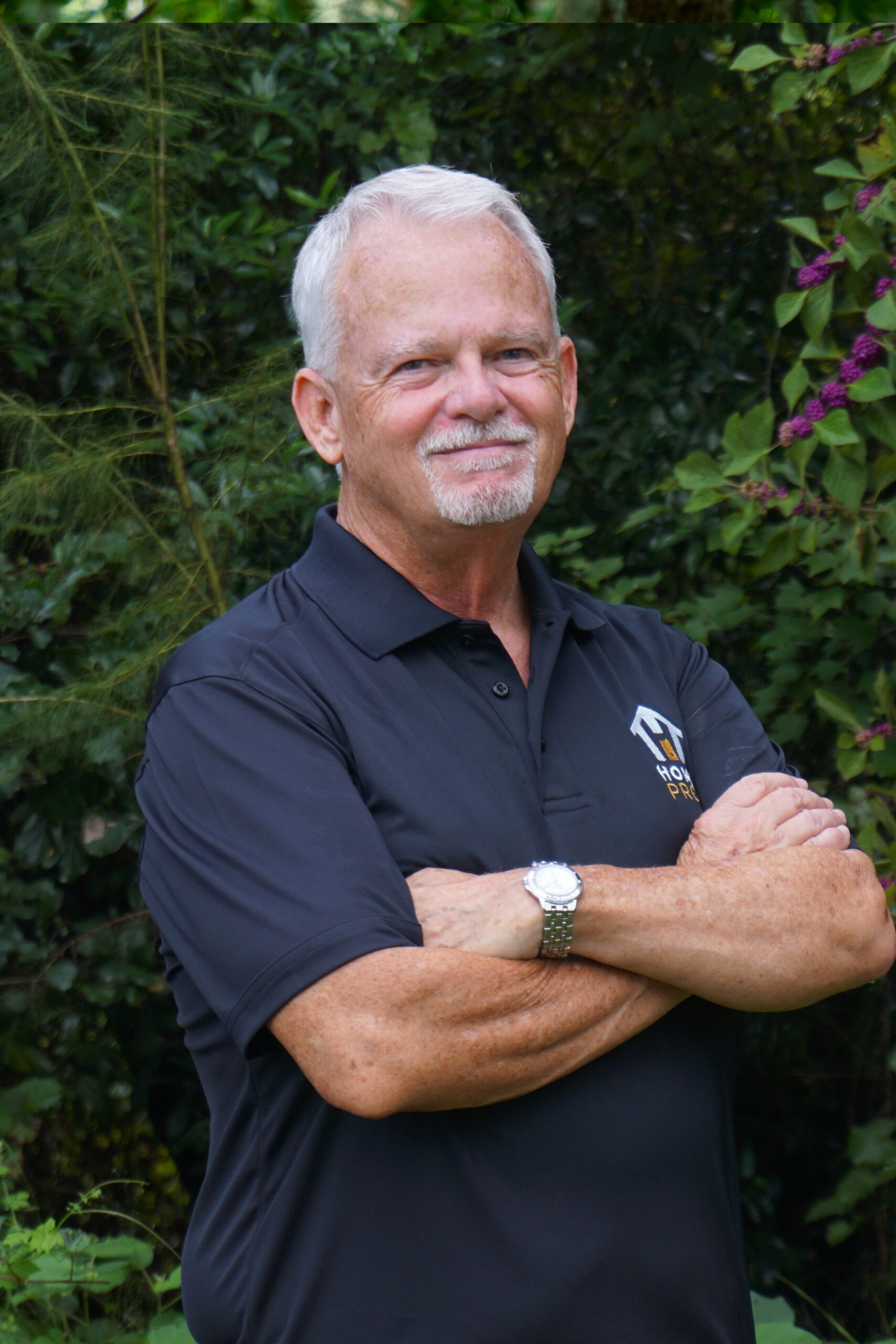 1. Book a Free Consultation
Ever situation is different. We're ready to hear yours! Take 15 minutes to talk with one of our Property Managers about your needs.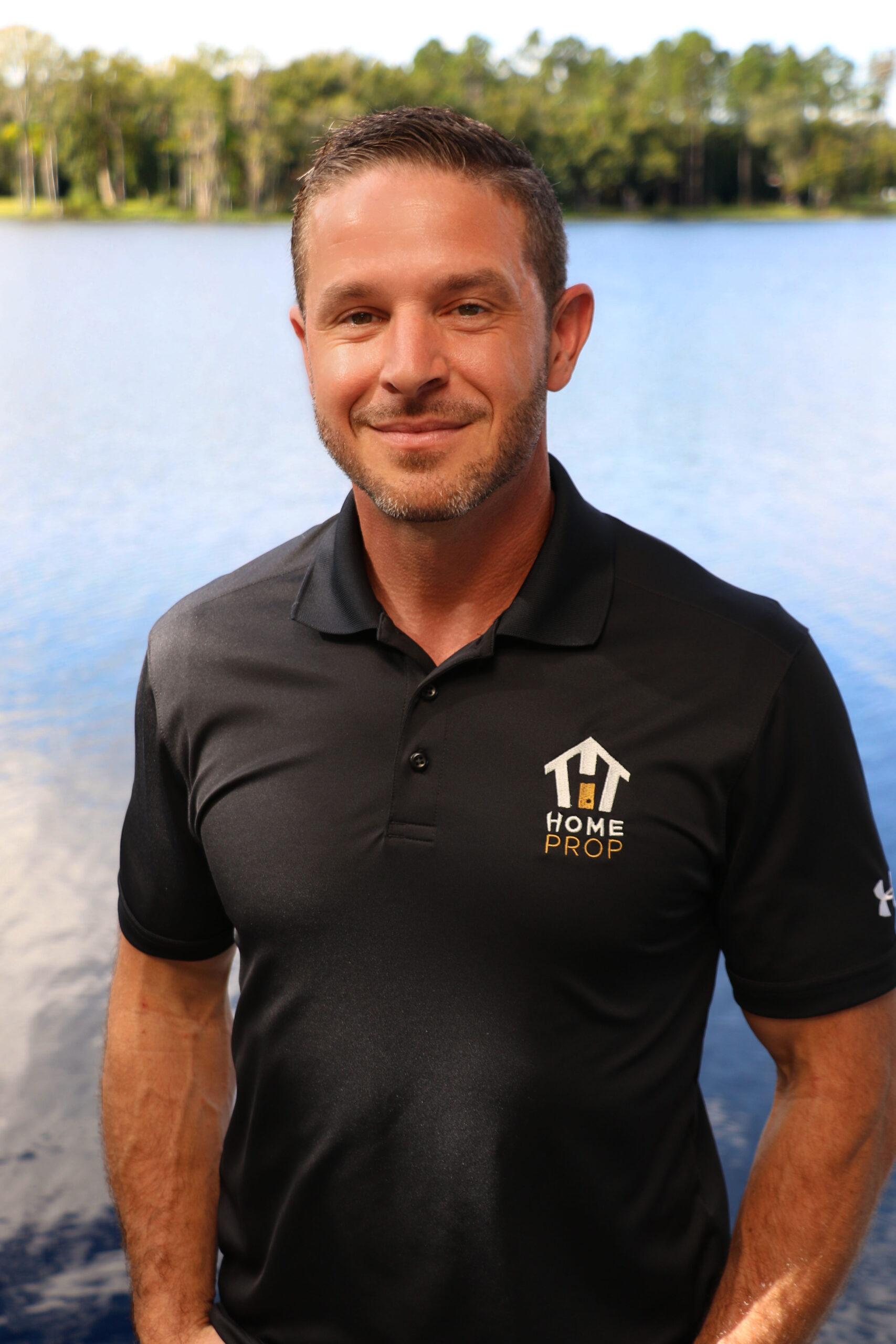 We will create a management strategy based on your unique investment portfolio.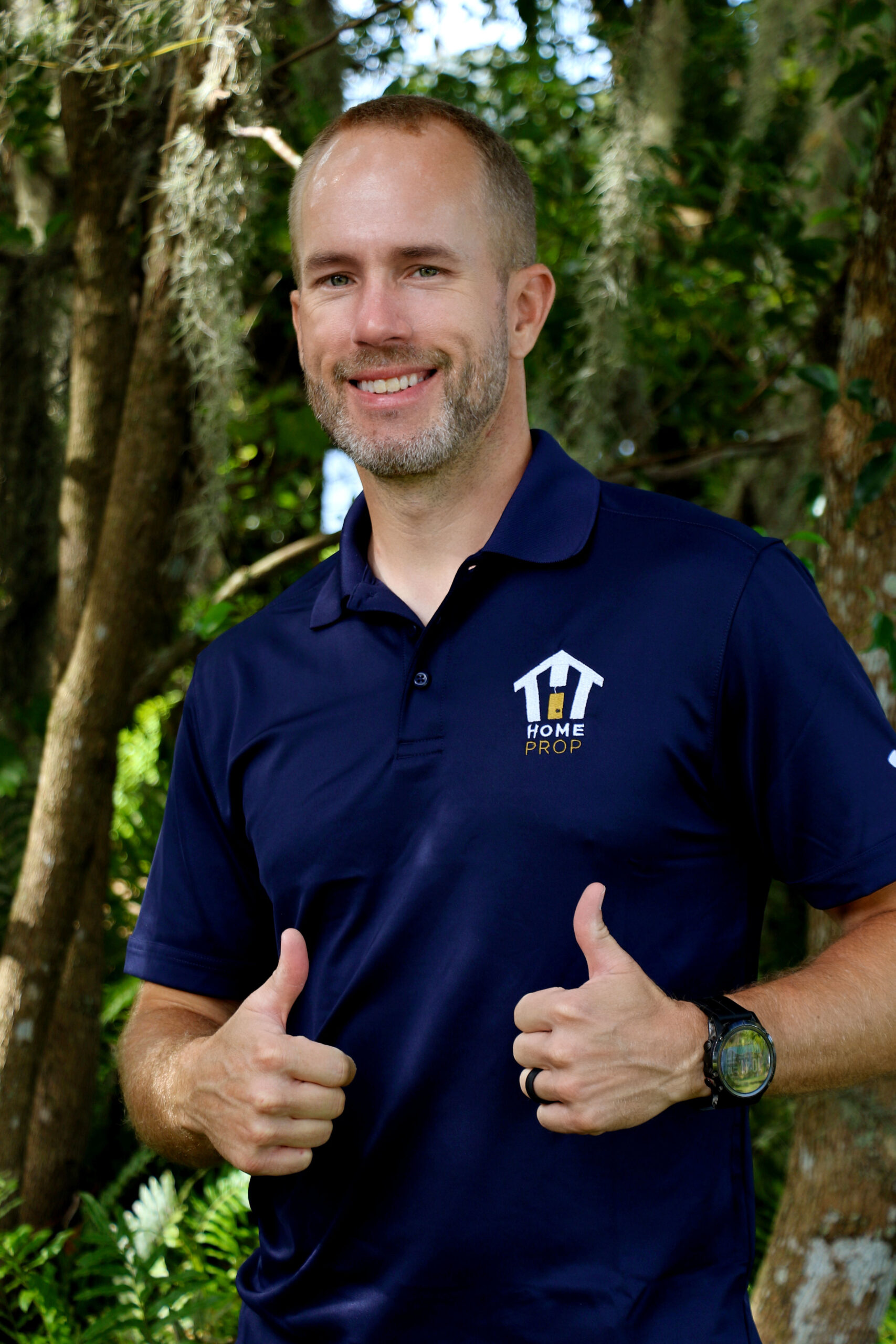 Finally, you can stop managing your property and your property manager, and start enjoying effortless, passive income.